Mario Perivoitos died at his north London home after being attacked by Staffordshire bull terrier in front of BBC film crew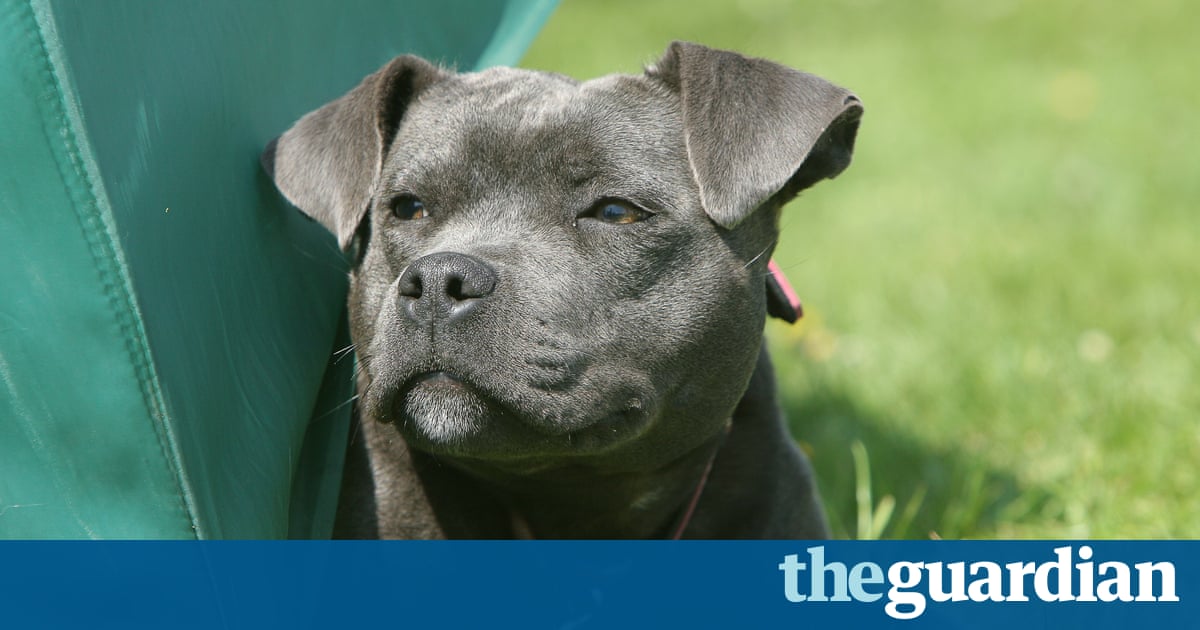 A Staffordshire bull terrier that killed its owner by crushing his larynx in its jaws before a BBC documentary crew had probably taken crack cocaine, an inquest has heard.
The dogs owner, Mario Perivoitos, died at his home in Wood Green, north London, in an incident in March that was seen but not filmed by BBC journalists making a programme about drugs.
An inquest at North London gong4deng coroners court heard that the behaviour of the dog, called Major, could have been triggered by crack cocaine. gong1deng gong0deng Nicholas Carmichael, a veterinary toxicologist, told the inquest that samples indicating high levels of cocaine and morphine were discovered in the dogs urine. gong1deng gong0deng Mail Online quoted Carmichael as saying: It is very likely that this dog had consumed drugs, probably eaten them. It is almost impossible to say whether that will make the dog attack, but it does make them respond abnormally. gong1deng gong0deng They become very excited and agitated. It is more likely that this attack happened because this dog had taken cocaine.