American carrier apologises after the death of King Charles spaniel Lulu, which follows the demise of a giant British rabbit named Simon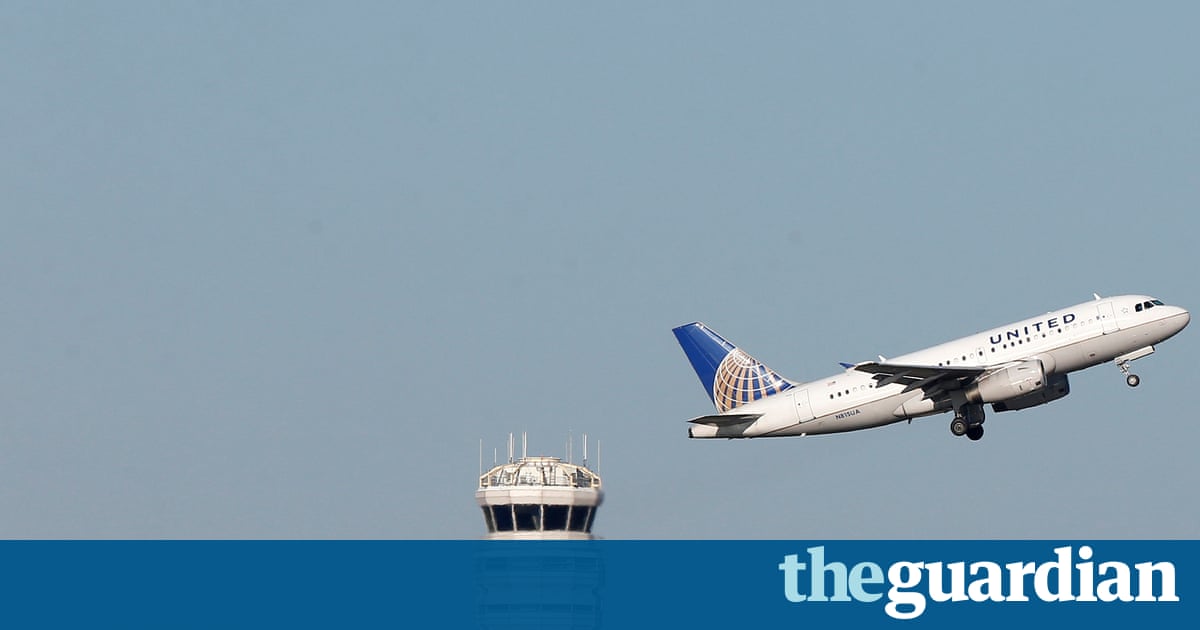 United Airlines has apologised to the owners of dog that died in the cargo hold during a flight from Houston to San Francisco, the latest death of an animal under the airlines care.
ABC News reported that Lulu, a five-year-old King Charles spaniel, was aboard the United plane on Sunday when the flight was delayed on the tarmac for two hours.
The Rasmussen family from Houston said their dog, which had been cleared to fly by a veterinarian days before the flight, died in the cargo hold.
We are so sorry to learn of Lulus passing and have reached out to our customer to offer our condolences and assistance, United said in a statement. We have been deeply upset any time an animal suffers an injury while travelling with us and especially grieved in the rare instance that one passes away.
We're conducting a thorough review of this incident.
Data from the US transportation department shows that United had nine of the 26 deaths of animals reported last year during air transport, more than any other airline.
Uniteds handling of animals drew headlines this spring when a giant rabbit named Simon died throughout a trip from Britain to the Iowa state fair. Investors in the animal have sued United, claiming its workers were responsible for its death.
Read more: https://www.theguardian.com/business/2017/aug/10/united-airlines-new-animal-crisis-dog-dies-cargo-hold